Scenes of Susquehanna County
Welcome to Susquehanna County
The County Commissioners would like to welcome you to the Susquehanna County website. On these pages, you will find information on all of the County Offices and the services that they provide.
Formed in 1810, Susquehanna County is located at the top of the Endless Mountains in Northeastern Pennsylvania. The county seat is in Montrose, PA.
We hope you find your visit to our site informative and enjoyable!
Please click here for more information regarding the COVID vaccination plan from the Pennsylvania Department of Health.
Announcements
2023 Proposed County Budget
The proposed 2023 County budget can be view here.

Magisterial Court 34-3-02 Has Moved
As of March 17, 2022, the office has moved to 210 Public Way Suite 1, New Milford, PA 18834. Public Way is accessed from State Route 848 (Harford Road) near I-81 Exit 219 and the State Police Barracks. Additional information can be found on this page.


What's Happening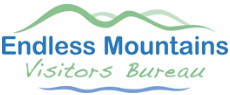 GIS & Mapping
Employment Opportunities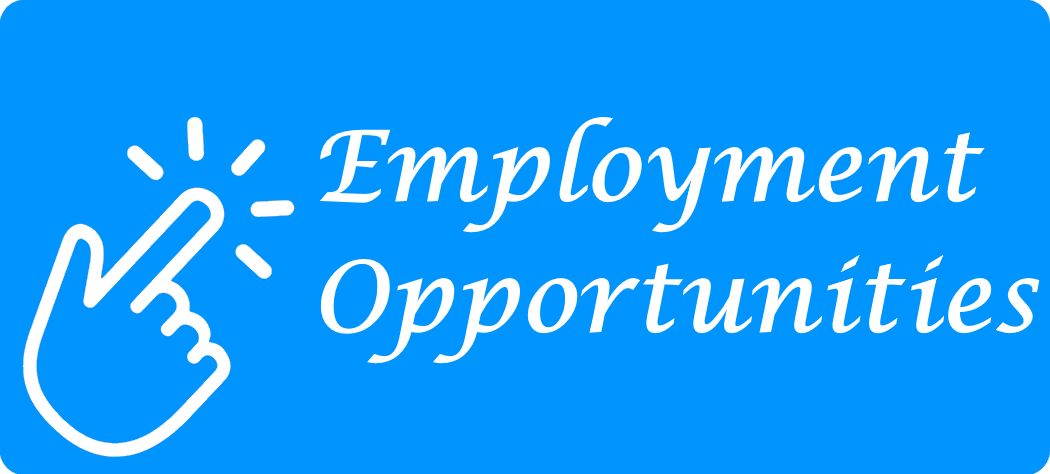 Election Information